Photos are a way to capture moments, moments that you wish to retain and relive throughout time.

Here is my library of photos, showcasing aircraft, people, events, and anything aviation related!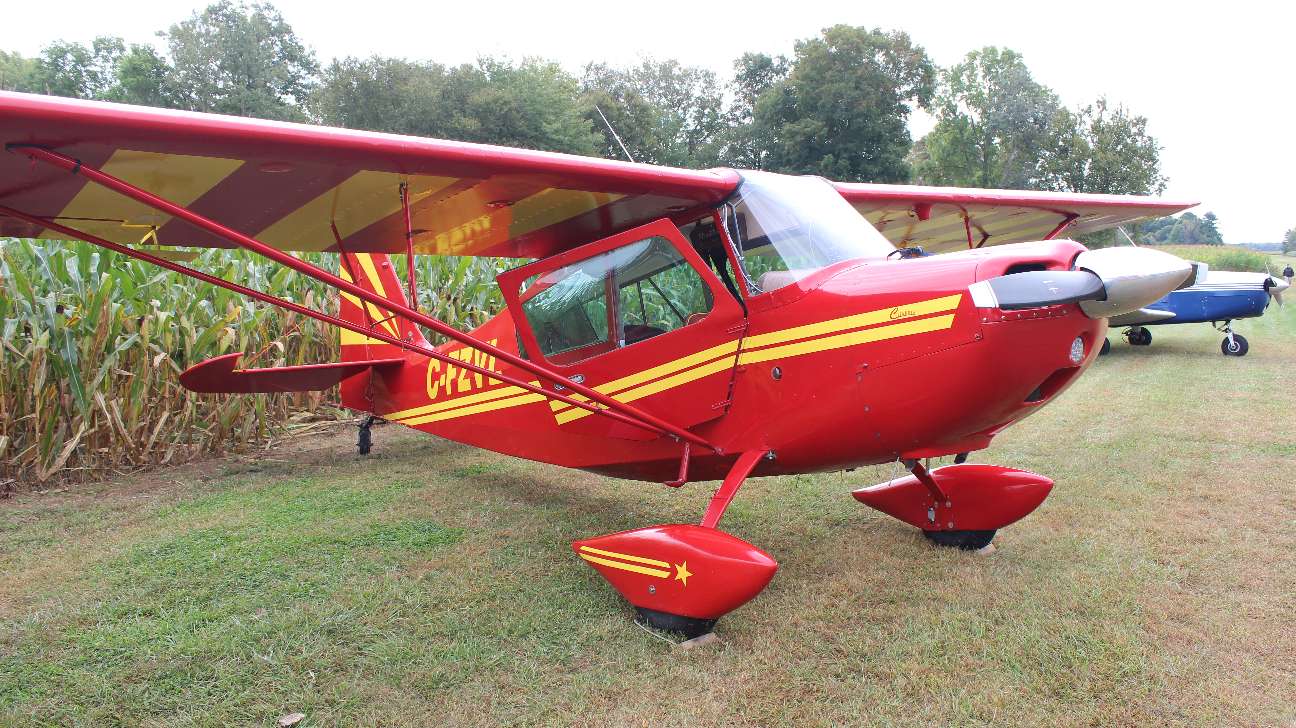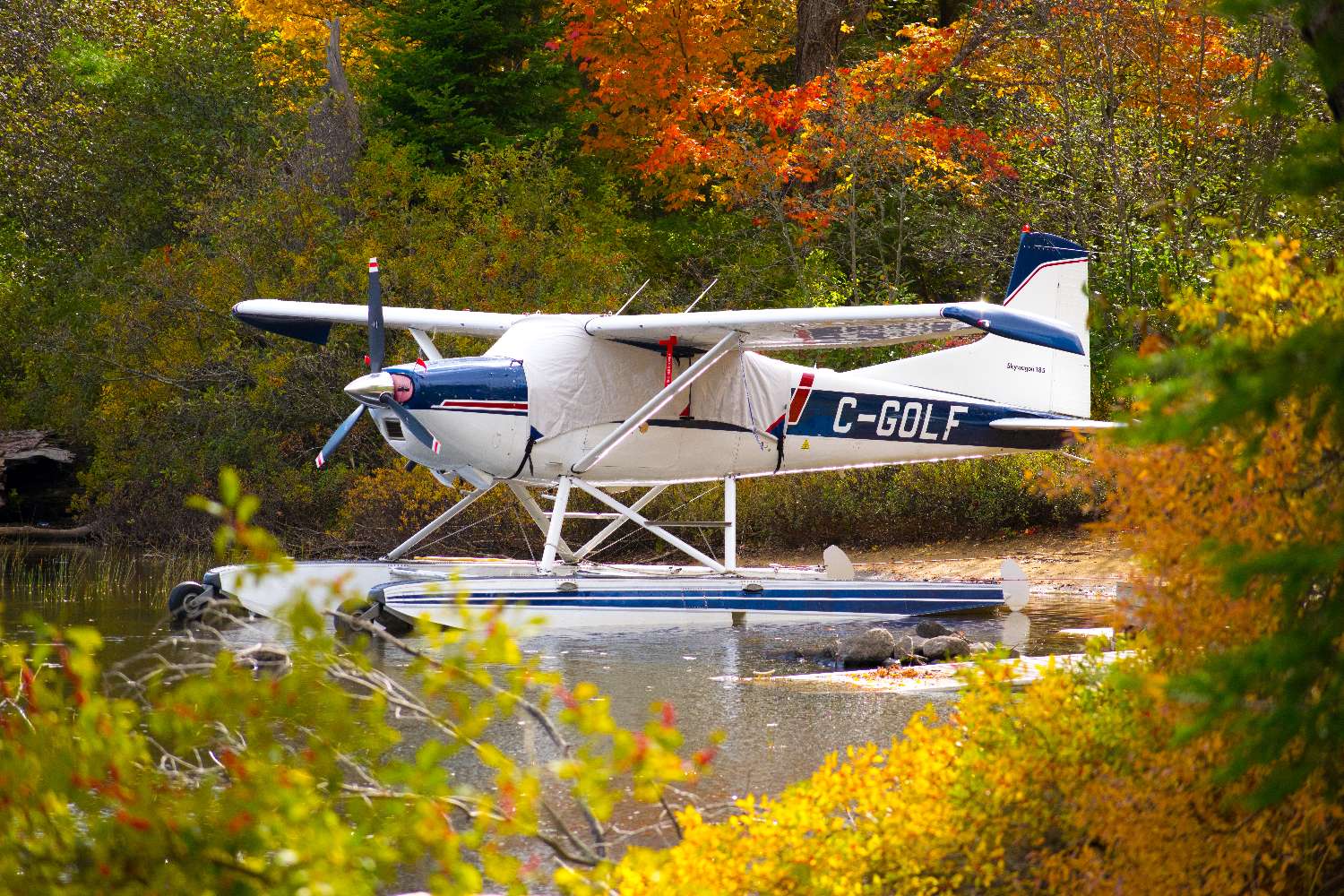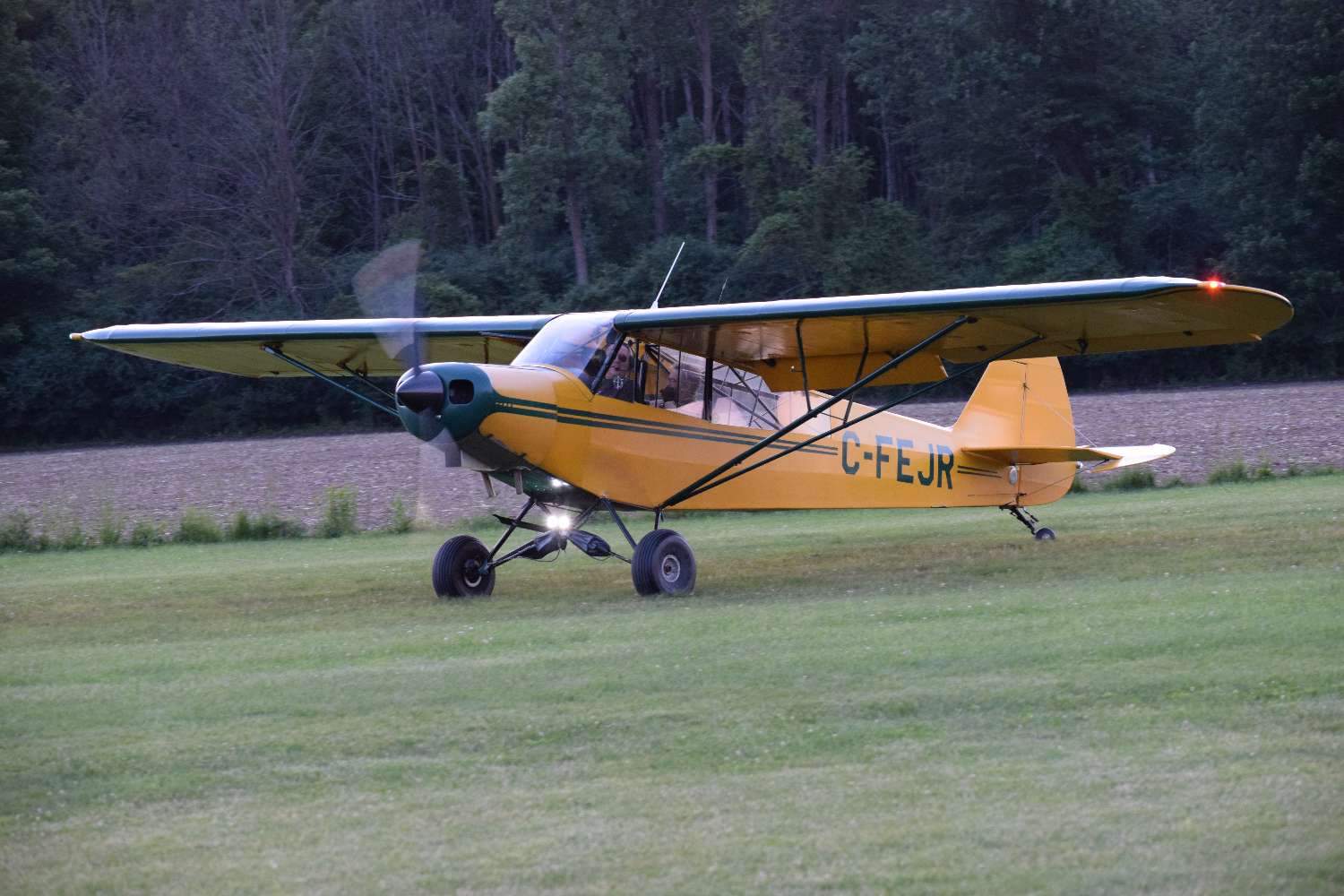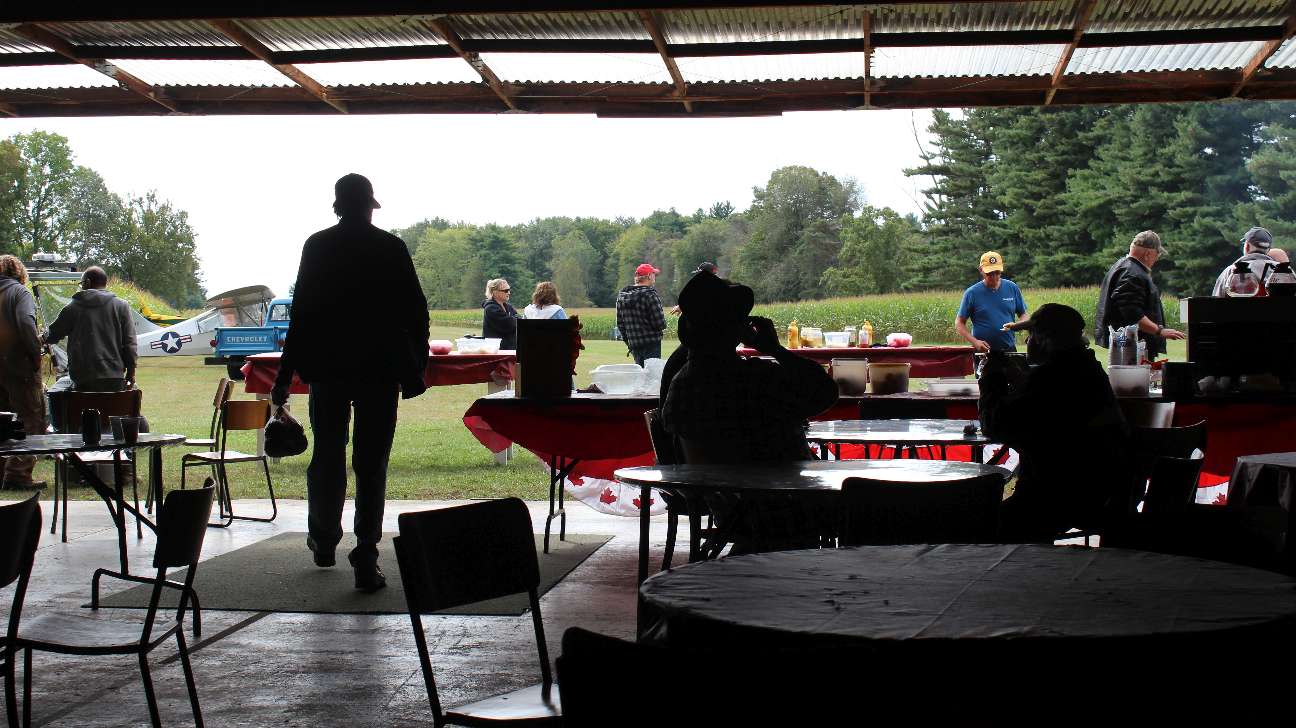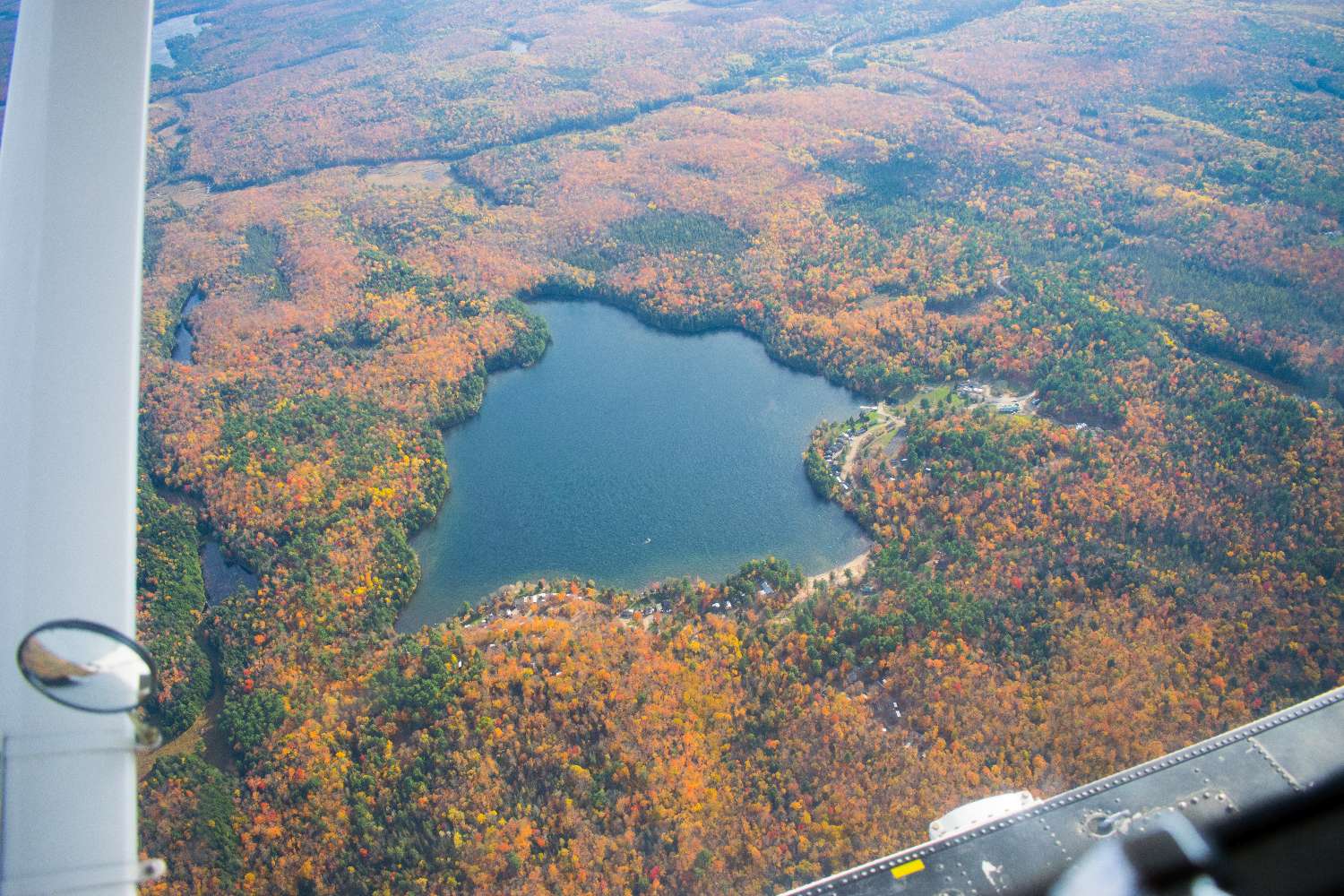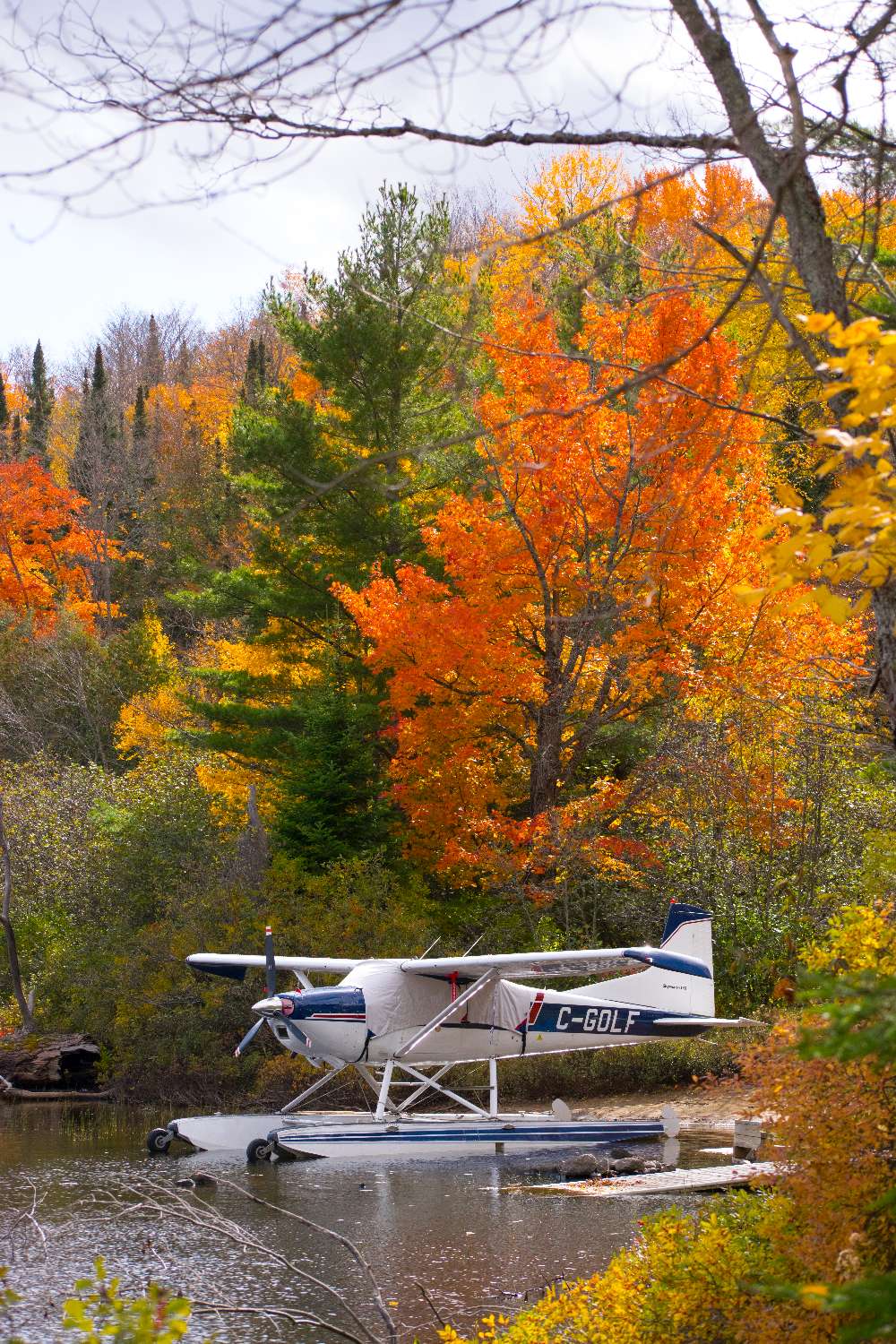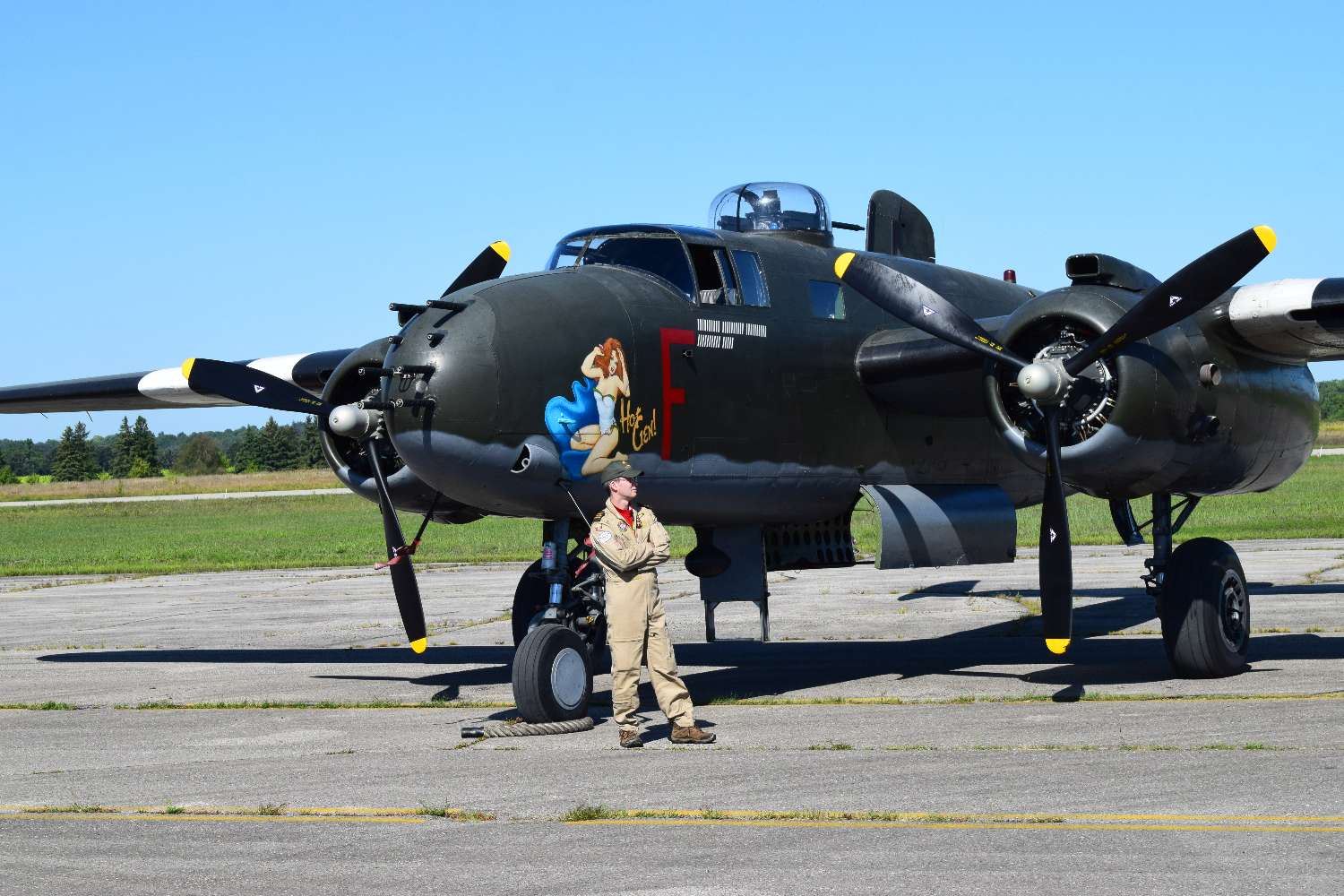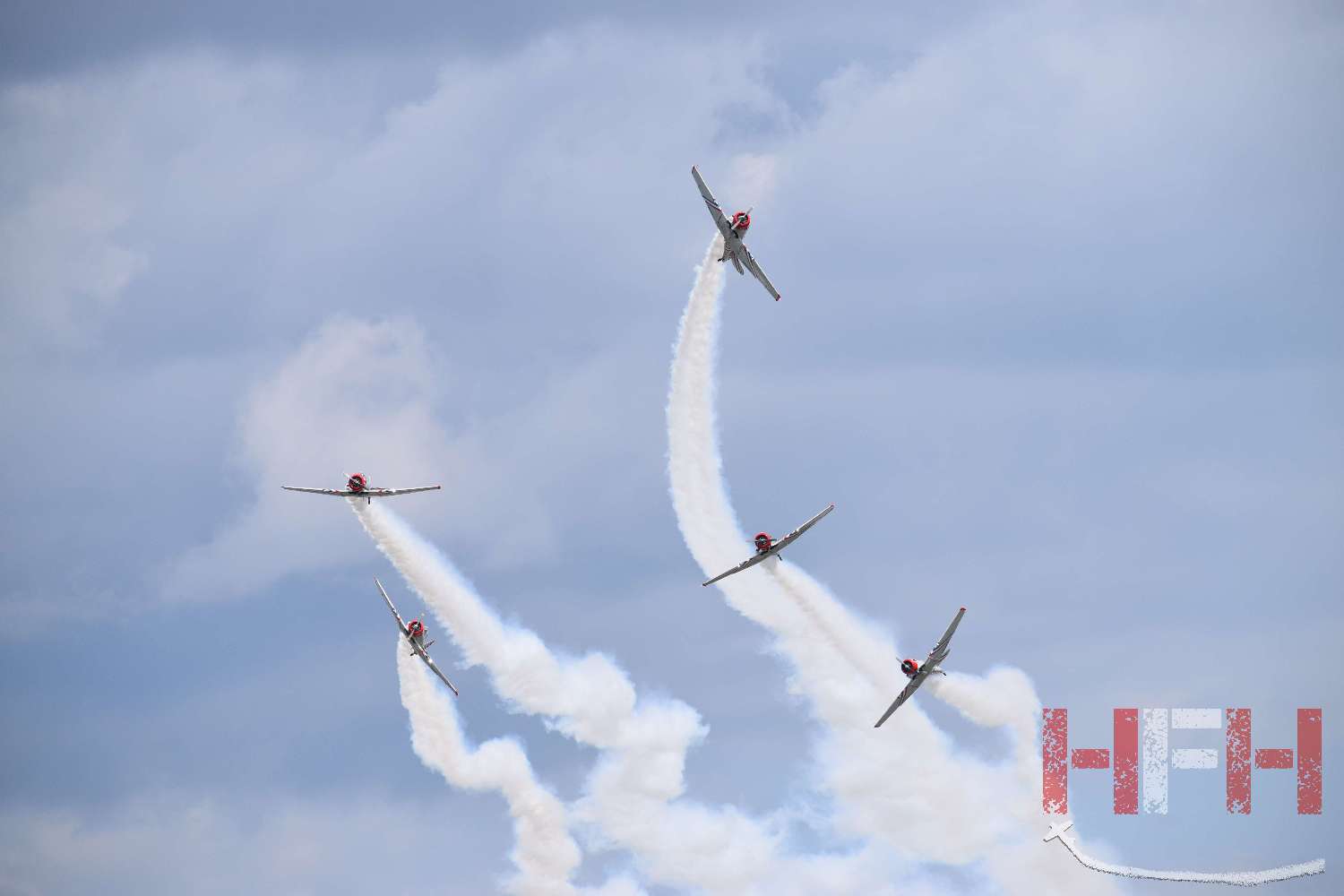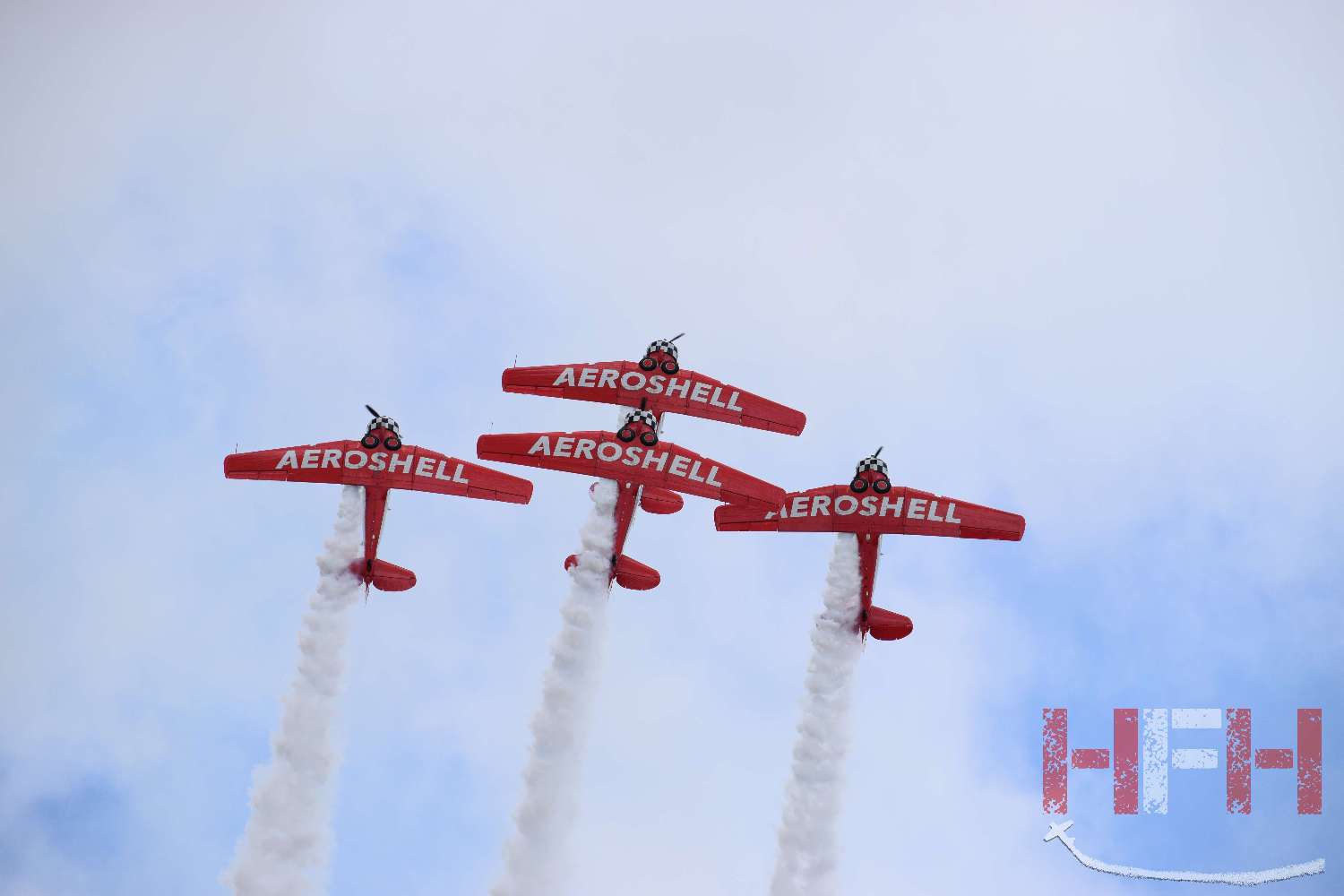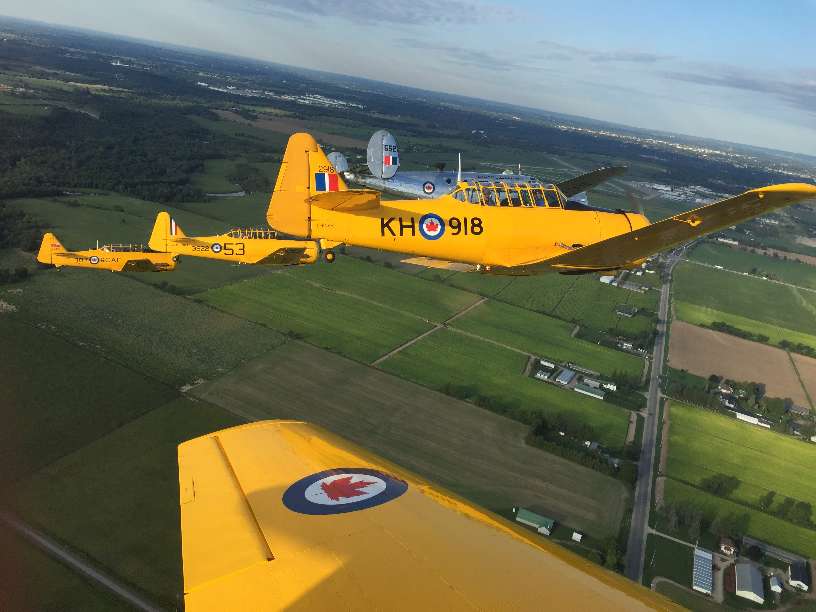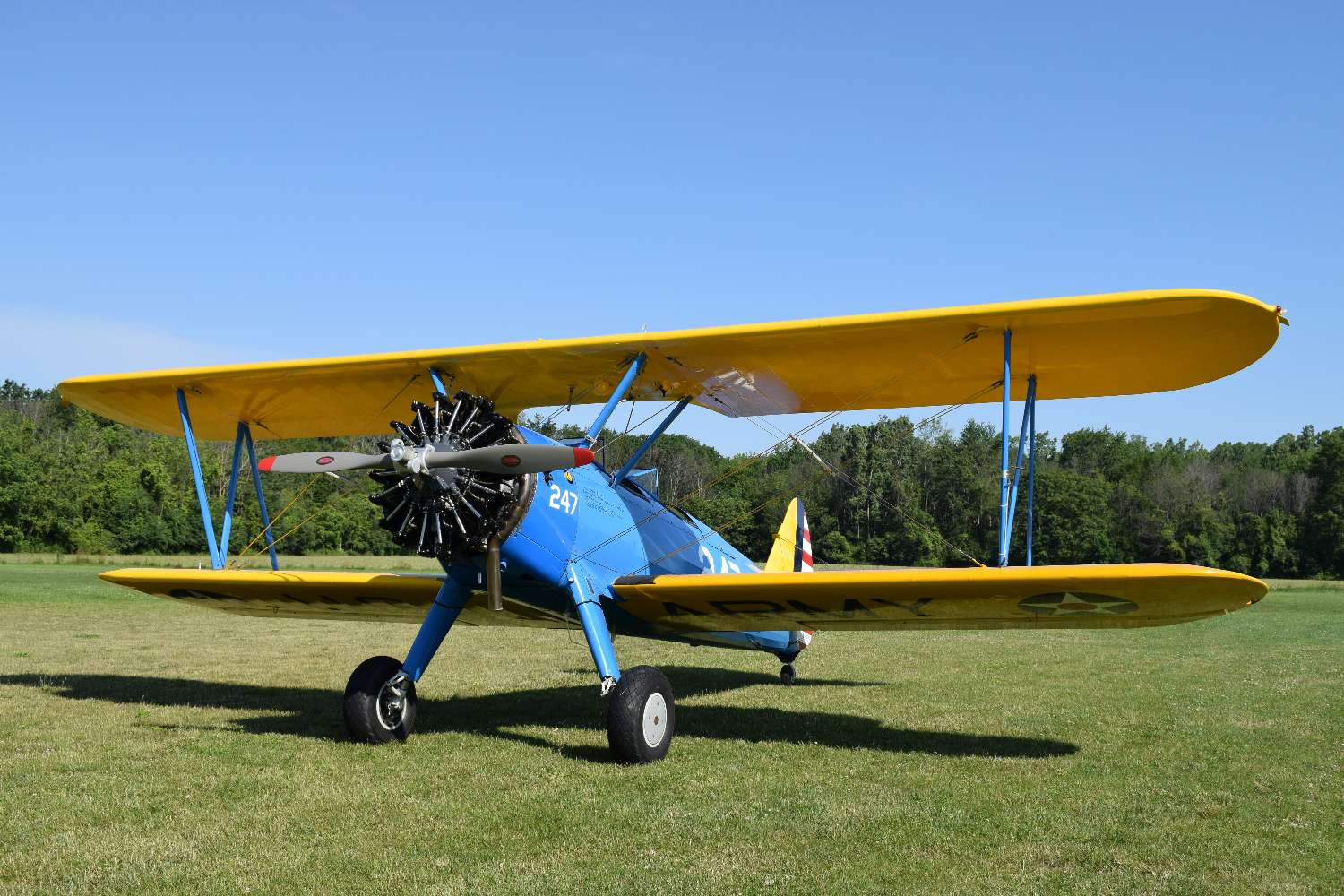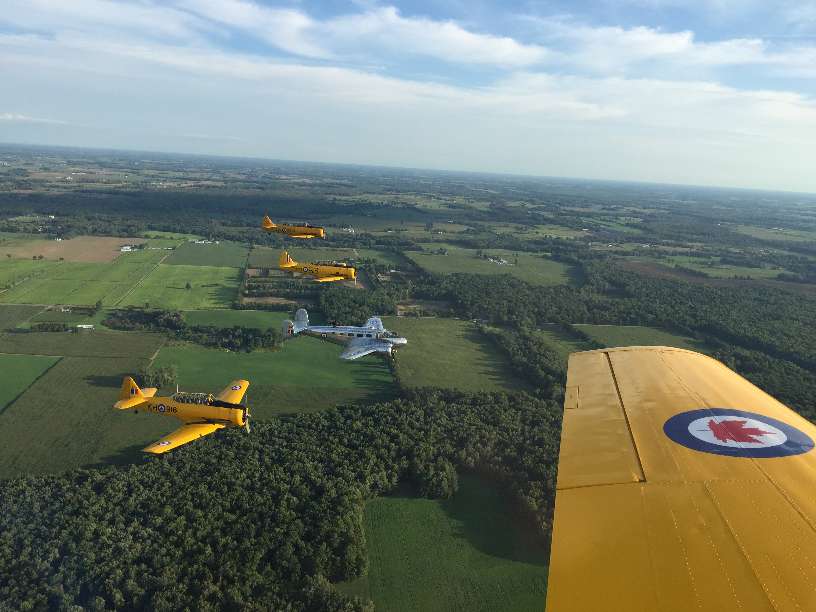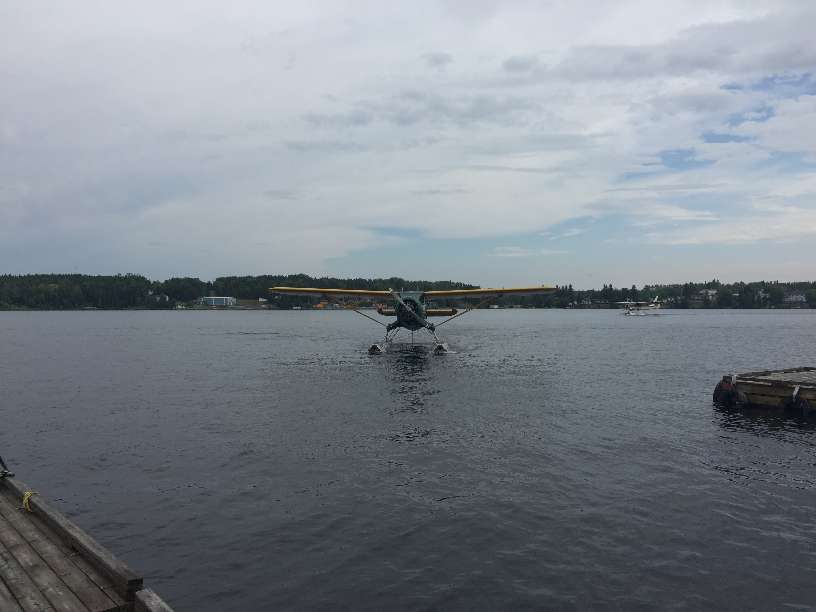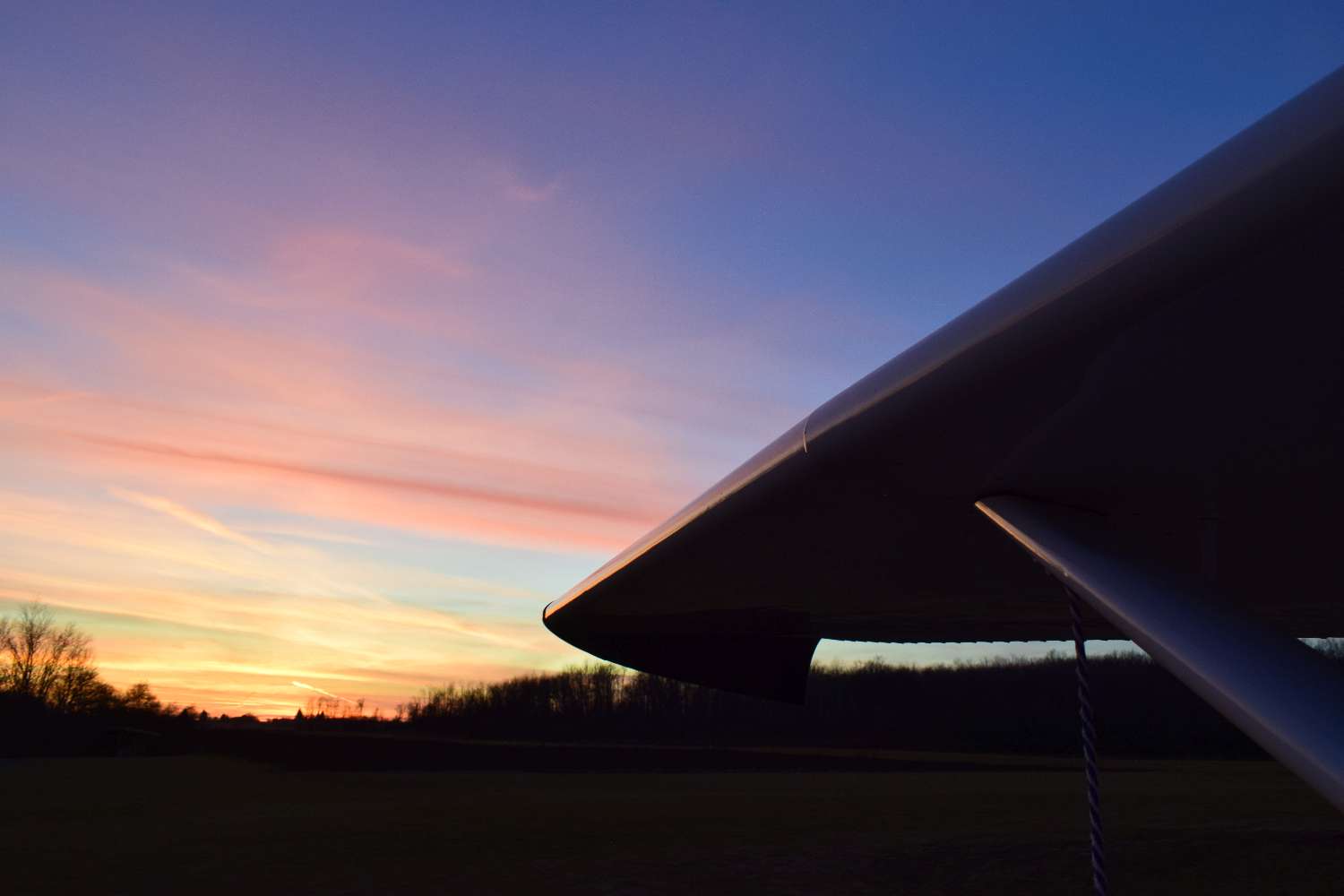 All photos are shown in low resolution to avoid theft. Feel free to reach out for higher resolution photos, or check out my Instagram!